Cameron McCaa
Cameron McCaa began managing his own rental properties in 1997. Recognizing a need in the market for a property management company focused solely on intown Atlanta, he launched Your Intown Home to address the particular requirements of in-town owners and tenants.
Cam personally handles all current and potential property owner relationships and is available to answer all questions regarding Your Intown Home's services. As a resident of intown Atlanta for over 30 years, Cam has volunteered at countless community festivals and fundraisers and served as a committee member or chair person on numerous neighborhood association committees.
He understands the importance of community and works towards ensuring that the neighborhoods benefit from Your Intown Home's ability to recruit outstanding tenants and manage well-maintained properties.
When he's not talking real estate, you can find him fly-fishing, cooking, gardening or hanging out with his wife, and two daughters.
Cam's industry background in sales and marketing ensures his customers receive outstanding service with an attention to detail. With a Master's education in mechanical engineering, Cam can also weigh in on more complex maintenance issues that arise. He is an Associate Broker at Atlanta Intown Real Estate Services, a member of the Atlanta Realtors Association, and a member of the National Association of Property Managers (NARPM).
Read More +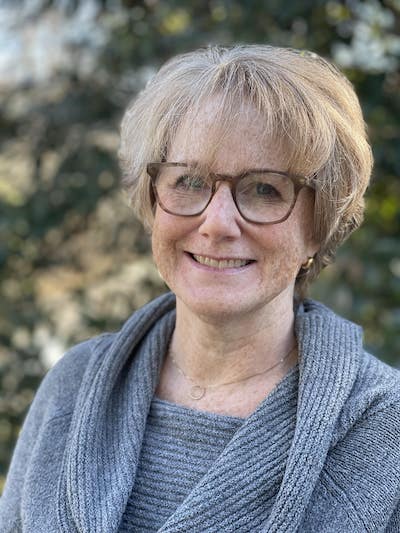 Stephanie McCaa
Stephanie honed her client experience expertise during her 14 years at the five-star Ritz-Carlton Hotel Company, most recently serving as Vice President of Global Communications. She was a member of the Executive Team that led the company to achieve the coveted Malcolm Baldrige National Quality Award. At Your Intown Home, Stephanie handles the onboarding of new clients and marketing of the properties. She is also responsible for ongoing owner and tenant relations. Stephanie is passionate about traveling, reading, volunteering and saving the planet! She enjoys spending time with her family and two very spoiled dogs.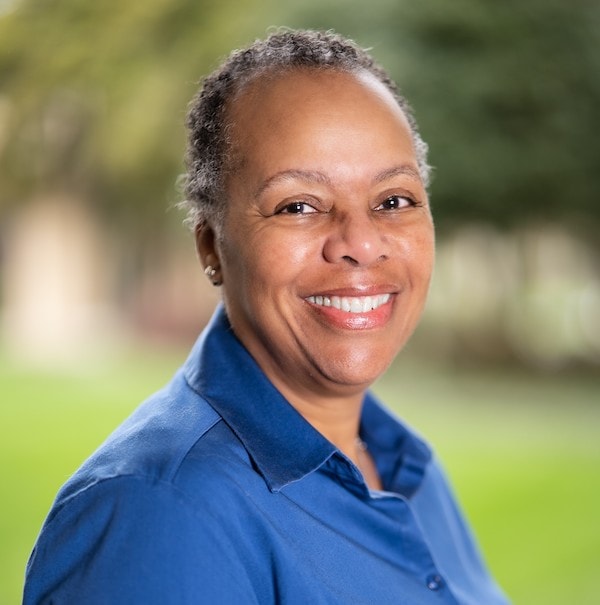 Edna Blount
With over 30 years of property management experience, Edna leads our leasing and inspection departments. She handles everything from prospective applicant inquiries to showings to move-in and move-out inspections. Her vast knowledge of tenant relationships and customer service makes a huge contribution to our business as a whole. In her free time, Edna enjoys cooking for her family and keeping in touch with her grandkids. She lives in Decatur with her husband and their two rescue dogs, Obi, a Lab mix, and Max, a retriever mix.
Leveraging the flat world in which we live, Your Intown Home also engages with a number of companies, widely recognized within the property management industry, who provide expertise in small, focused areas of workflow:
Appfolio Property Manager
Virtually Incredible (for tenant screening)
APM - Bookkeeping assistance
Global Strategic - Full time administrative assistance
Planet Synergy
Pet Screening.com
Property Management Websites
Stargate Technologies
Rental Kharma